Guide to getting started as a BBW cam model. Let us show you how internet modeling for bbw models works and where to make the most money & get the best traffic.
How to Get Off on the Right Foot as a BBW Internet Model
It can be really tough to figure out which cam site to trust as far as registering and turning over copies of your license and your own personal data so much thought needs to go into any decision to become a cam models. However, if you have already done your due diligence and you are ready to take the first big leap forward one of the main considerations of where you will want to become a cam model is what kind of traffic does that cam site offer. Being a BBW cam model involves a bit of a different dynamic; you want to get in front of men that have a appreciation or even better a huge fetish of curvy and thick women. Ideally you want to get featured on BBW cam sites so you will get more requests for private shows. All of the cam sites below have white label programs which means that they have literally thousands of cam sites that use their technology but under different website aka domain names. This means that your show will be view-able to tens of thousands of people around the world. At all the largest cam sites you can block your home region as well, but check with each program on how to do this because each internet modeling program does differ.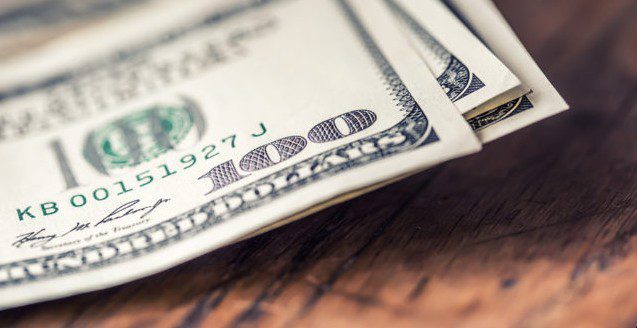 Rather than suggest just one cam site for all models we instead share all the top internet modeling programs for BBW cam models. We have no horse in this race, but there are the actual registration pages to become a model at all the top places for nude modeling online.